Summoners War: Chronicles – A Fantasy RPG Adventure
---
Com2us created Summoners War: Chronicles, a mobile game where players can role-play and interact with others online. This game is set seventy years before the original Summoners War. This game offers exciting battles, vast exploration opportunities, and a captivating story that delves into the Summoners War universe.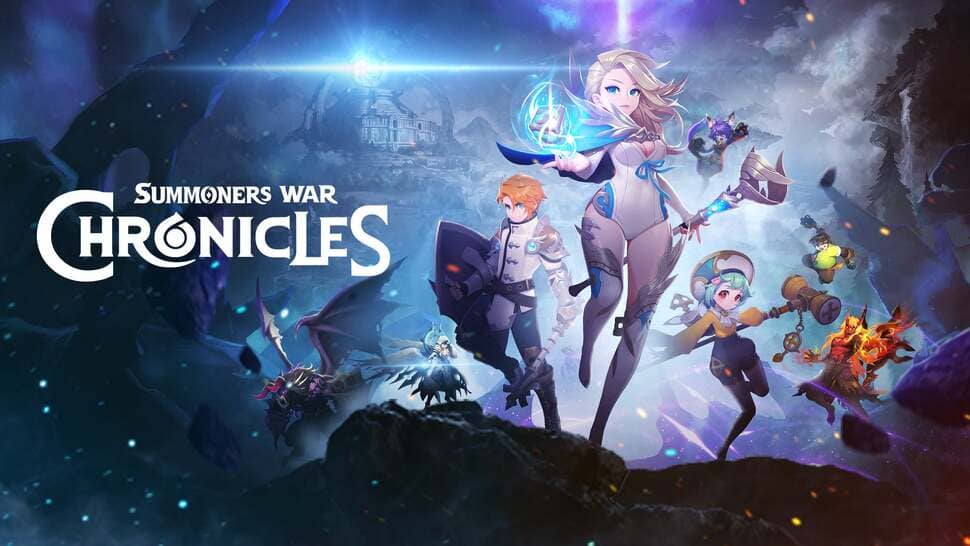 Introduction
Summoners War: Chronicles is a fascinating new book in the Summoners War series. The new sequel offers fresh characters, stories, and gameplay elements. Players can explore the previous game's world in a whole new way. Moreover, the game includes fresh storylines.
Free to Play?
The Summoners War: Chronicles video game is available for free of charge for both the initial download and ongoing game maintenance. Furthermore, the app has a shop through which users may buy extra material without leaving the app. Users are spared the inconvenience of being sent to a new URL. You don't have to pay anything to play the game, however buying virtual items may help you go through the stages more rapidly. During the course of the game, players can earn bonus rewards, giving them an edge over their rivals who are also vying for the same resources.
Why you should play?
You must try Summoners War: Chronicles if you love the Summoners War genre. The new addition adds a fresh look to the game's setting, while maintaining the original game's fun gameplay and thrilling combat mechanics.
The Pros and Cons:
Pros:
Beautiful graphics and animations
Deep and engaging story
Real-time combat system
Large open world to explore
Lots of characters to collect and upgrade
Cons:
In-app purchases can feel necessary for progression
Can be repetitive at times
Minimum and recommended specs:
Minimum specs:
Android 5.0 or higher
iOS 11.0 or higher
2GB RAM
Recommended specs:
Android 7.0 or higher
iOS 13.0 or higher
4GB RAM
The List of related games:
Summoners War
Summoners War: Sky Arena
Summoners War: Lost Centuria
Knights Chronicle
Epic Seven
Conclusion
Summoners War: Chronicles is a great new addition to the Summoners War franchise. You must see this new part of the series! It has amazing graphics, an interesting story, and fun gameplay. You can enjoy playing the game without spending money, as the in-app purchases make it more exciting. Try it out and discover a fresh way to enjoy the world of Summoners War.
---