Shadow Fight 3 – A Fighting Game with a Twist
---
Shadow Fight 3 is an exhilarating fighting game that blends classic fighting mechanics with immersive RPG features, all brought to you by the talented developers at Nekki. Best of all, this thrilling game is completely free to play! Enter a realm where the very fabric of reality has been shattered by the release of shadow energy – a potent and perilous force that threatens to consume all in its path. Embark on an epic journey by crafting your very own unique character and venturing through a vast and immersive world. Engage in thrilling battles against formidable foes and enhance your skills and powers to ascend to the pinnacle of warrior prowess. The path to becoming the ultimate champion lies before you.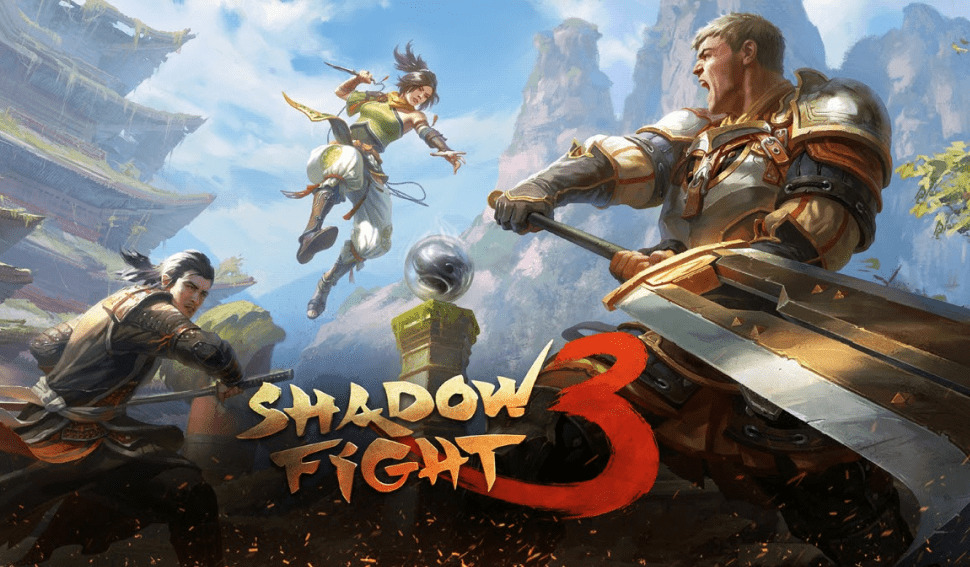 Introduction
Are you an avid enthusiast of the fighting genre, but seeking a fresh and innovative experience? If you're seeking an immersive and thrilling gaming experience, Shadow Fight 3 could be the perfect choice for you. This game presents an innovative fusion of RPG and fighting mechanics, providing players with a refreshing and distinctive experience within the genre.
Free to Play?
Experience the thrill of Shadow Fight 3 without any cost! The features of the game can be used and enjoyed without cost. However, if you want to enhance your gaming experience, you might decide to make in-game purchases available. You may choose! Although the game can be relished without spending a dime, players who opt to indulge in some purchases can unlock a plethora of additional content and expedite their progress.
Why you should play?
Shadow Fight 3 is the perfect game for those seeking a fighting experience that transcends mere button-mashing. Indulge in the endless possibilities of this game's intricate customization features and immerse yourself in a captivating storyline that will leave you spellbound for hours on end.
The Pros and Cons
Pros:
Unique blend of fighting and RPG elements
Deep customization options
Engaging storyline
Free to play
Cons:
Some players may find the game's difficulty level to be too high
In-game purchases can feel like a requirement for progress
List of related games
Shadow Fight 2
Mortal Kombat
Street Fighter
Tekken
Injustice: Gods Among Us
Platforms
Shadow Fight 3 is available on the following platforms:
Minimum and recommended specs
Minimum specs:
Android 4.1 or higher
iOS 9.0 or higher
Windows 7 or higher
2GB of RAM
1.3GHz processor
512MB of free storage space
Recommended specs:
Android 5.0 or higher
iOS 10.0 or higher
Windows 10 or higher
4GB of RAM
1.8GHz processor
1GB of free storage space
Conclusion
Shadow Fight 3 is unquestionably worth playing if you're seeking for a fighting game with a bit extra. This game will keep you occupied for hours because to its distinctive fusion of fighting and RPG components, compelling plot, and extensive customizability choices.
---